What We Do?
Spectra Finance Security has successfully helped thousands of companies and individuals in Europe, North America and worldwide to reclaim stolen funds and properties from cyber criminals and con artists.
What is a Cybersecurity Firm?
Cybersecurity firms provide a range of IT and digital security services. Cybersecurity firms like Spectra Finance Security protect many types of devices, networks, equipment and applications. Any instrument that is used to store or transmit electronic data falls under the category of cybersecurity. Our clients can outsource security responsibilities to us, seek advice during a time of crisis or ask us to test their existing security procedures, We defend computers, servers, mobile devices, electronic systems, networks, and data from malicious attacks. As well as preventing attacks, we can also investigate security breaches with an aim to identify the attackers.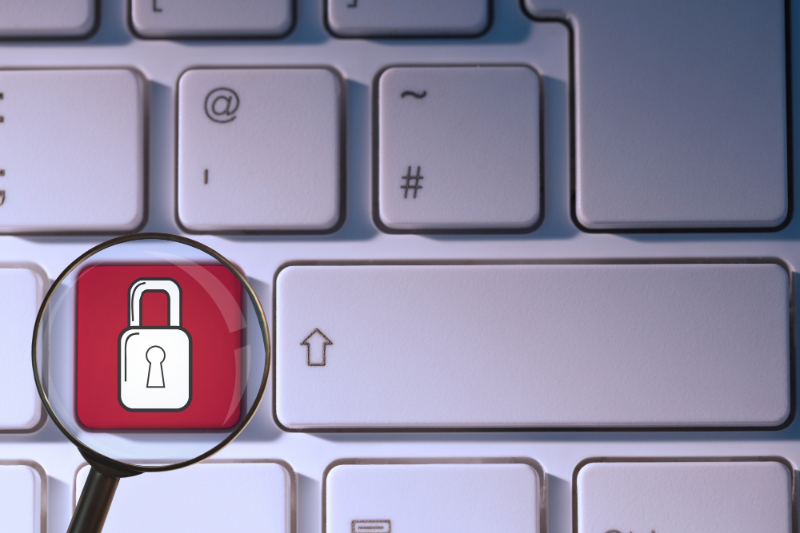 Investment Scam Watchlist
Follow our investment fraud warning list to stay up to date on the latest Binary Options and other investment scams.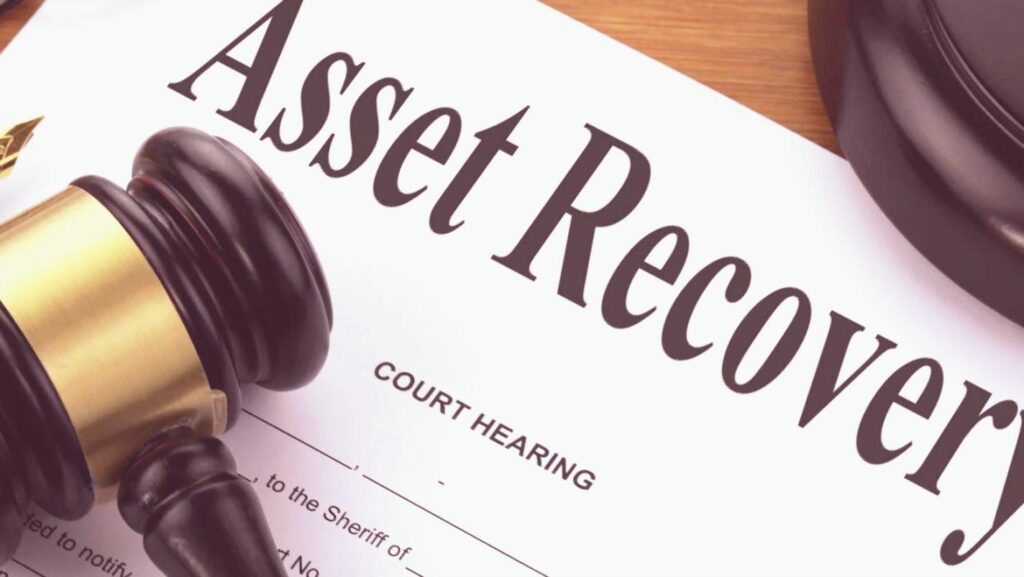 What is an Asset Recovery Specialist?
Spectra Finance Security investigates various types of fraud in a similar way to a law enforcement agency like the FBI or SEC would do. Government law enforcement has other priorities besides recovering financial assets. When law enforcement agencies are able to recover assets from the proceeds of crime, typically they end up being seized as evidence and not returned for years, if at all. The main difference is our first priority is to recover stolen assets for our clients and return them to the rightful owner. We cooperate with law enforcement and make sure not to interfere with active investigations. Once we have recovered your assets, we hand over our evidence to the relevant authorities.
Our Services
Spectra Finance Security specializes in investment fraud and various form on online scams.
Work with the Best
Spectra Finance Security only employs the best and brightest in their respective field. We attribute much of our success to our colleagues, the broad range of expertise within the team, solid leadership and the objective of helping people.
Join Spectra Finance Security
Are you looking for your next career move? Check our open positions.
IT and Cybersecurity

Corporate & Civil Law

Banking, Securities and Finance

Auditing and Accounting